We believe in you
Sontek invests in early-stage startups in the B2B SaaS, medtech, healthtech and cleantech sectors.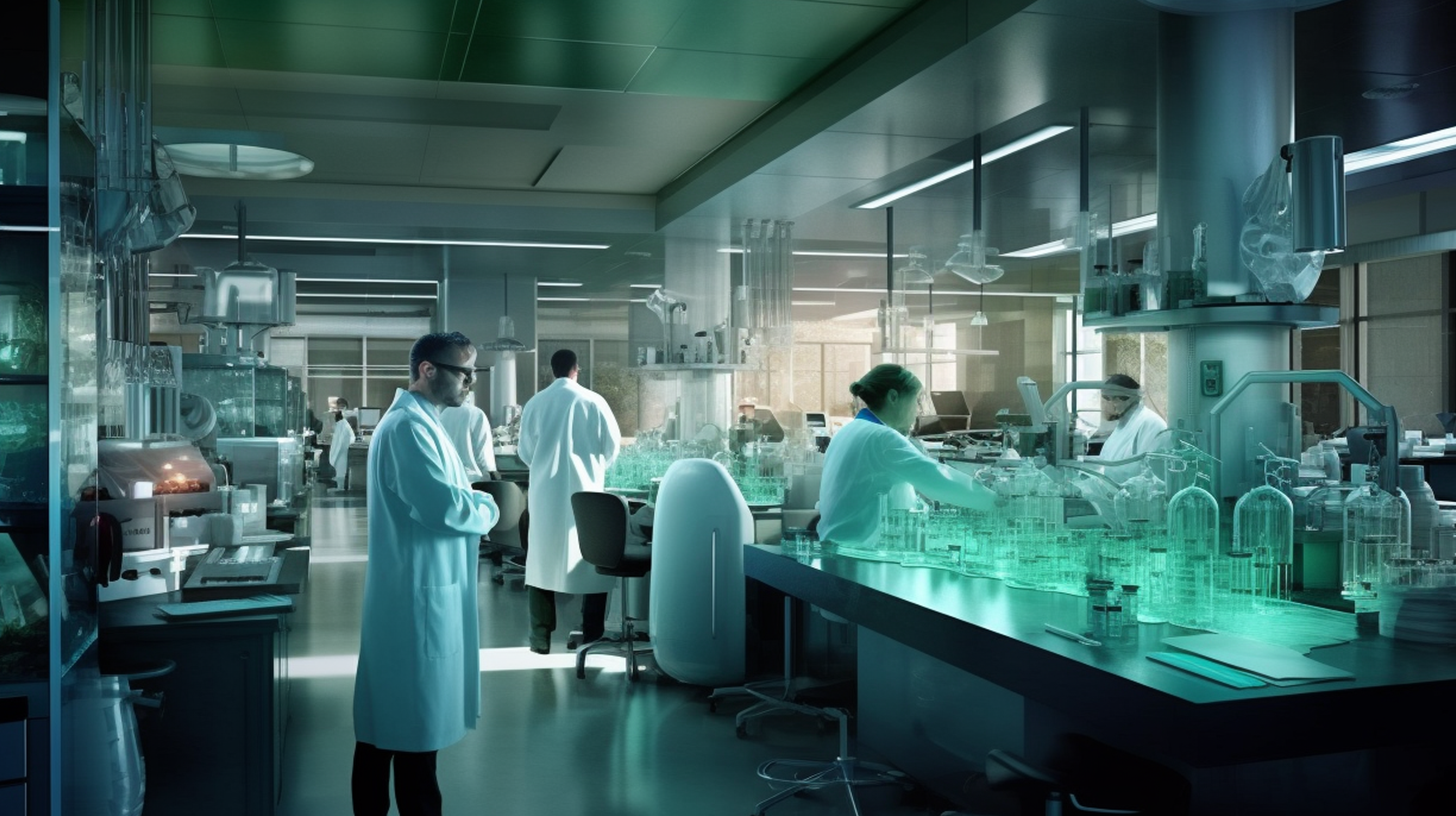 Become part of the Sontek business family
We are looking for early-stage startups to join our business family, which have the potential to grow into future success stories. Industries that are important to us are B2B SaaS, medical and health technologies, and cleantech.

From us, you don't just get financing, but a full-fledged partner with whom your company can be accelerated towards success.

You'll find us in the greater Helsinki area and in Tampere.
Our latest investments
Below are a few examples of our latest investments, you can find more on the portfolio page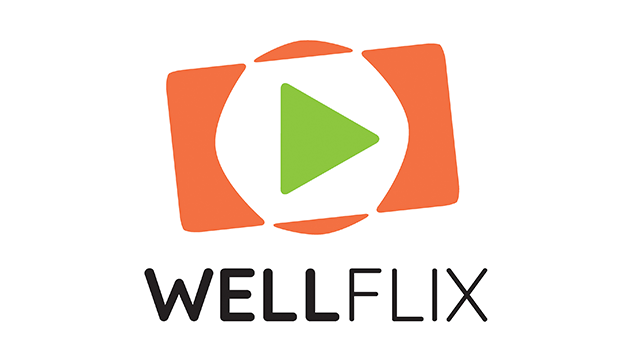 Whether your goal is weight loss, fitness improvement, or a generally more energetic life, with Wellflix you can reach your goal! The best online wellness programs and courses to improve your well-being from top coaches!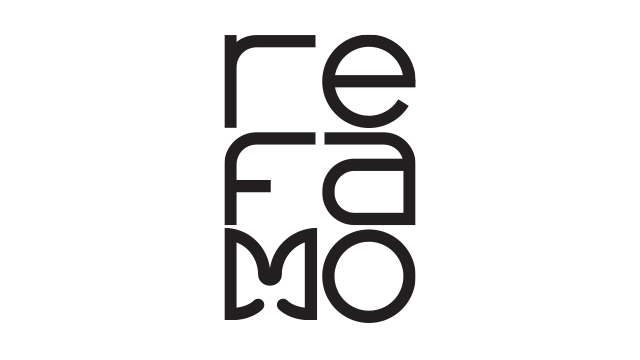 ReFaMo brings an approach based on measurements and knowledge to dimensioning and life cycle management of welded steel structures
ReFaMo's solution is based on the measurement and analysis of fatigue of welded steel structures at the point of use with sensors based on edge computing.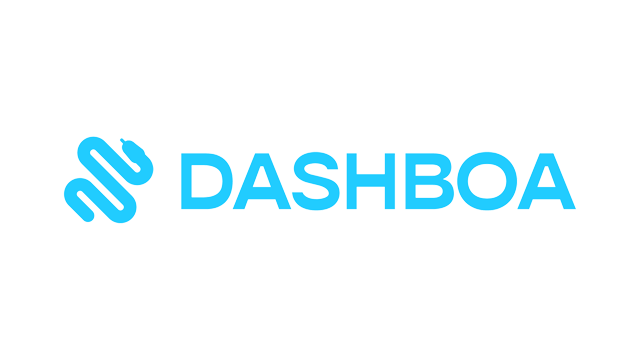 Dashboa is a complete AI-based digital marketing solution, which allows anyone to be an expert in data-driven digital marketing.
"Our collaboration with Sontek has brought just the right kind of momentum to our product development"