Our mission
We help especially early-stage companies to grow and develop. Important industries for us are B2B SaaS, medical and health and clean technologies.

We support the members of our business family at different stages of growth. We act responsibly, because we want to ensure continuity of work year after year.
Our values
Sontek is an investment company whose values ​​are based on strong responsibility and sustainable development. The company believes that achieving sustainable growth also requires ethics. Sontek especially supports Finnish startup companies and wants to be involved in promoting their sustainable growth and success.

The company's values ​​are reflected in all its operations, and they guide the company's decision-making and operations in the long term.
Get in touch, we'd love to get to know you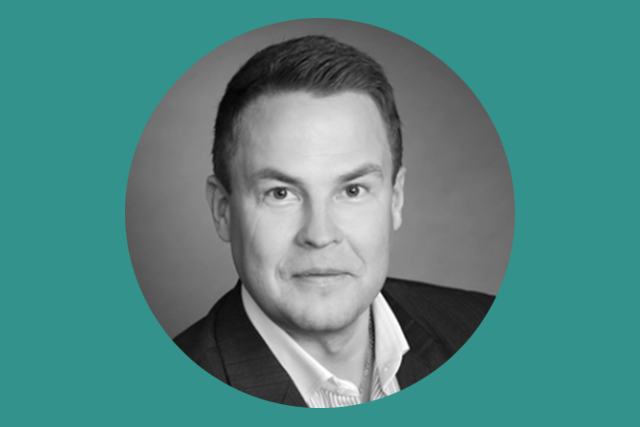 Jouni Salmi
Managing Director
+358 50 342 3969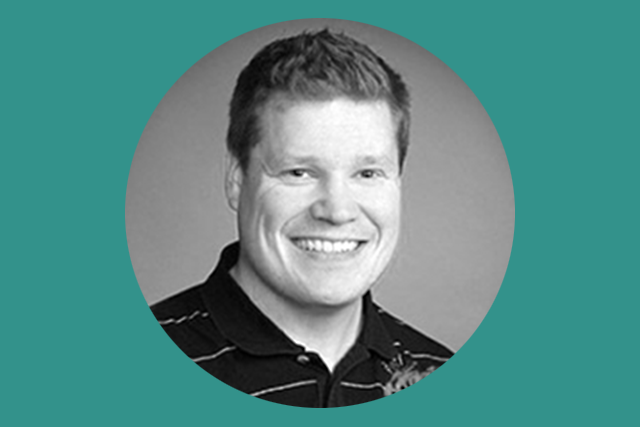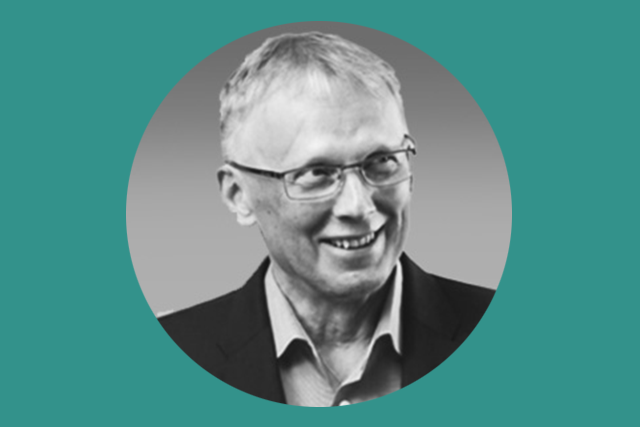 Ilmari Wallo
Executive Advisor
+358 50 420 4707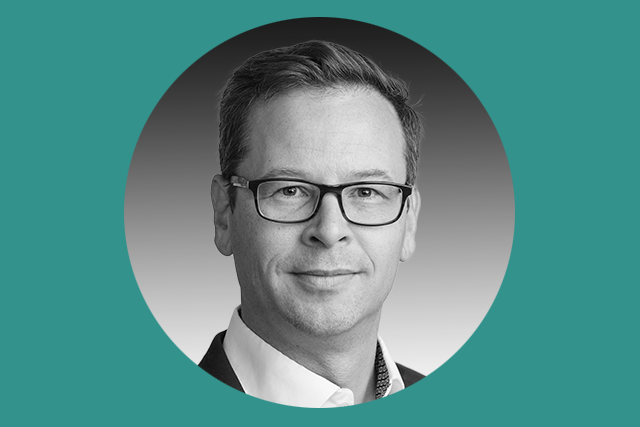 Markus Tuukkanen
Director,
Energy & Environment
+358 40 865 3175